Bringing the power of education, arts and culture to youth and their families in Holyoke, Massachusetts. The Care Center is a challenging and transformative education program for the community.
We're on Instagram!
Exciting news — we have an Instagram account now! Follow @ccholyoke for updates about our amazing students & programs!
Ready to continue your education?
If you are a young mother looking to continue your education, The Care Center might be right for you.
Call us to learn more: (413) 532-2900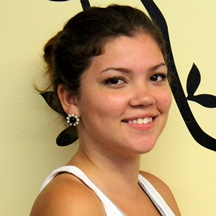 Profile
"We are going to make big moves."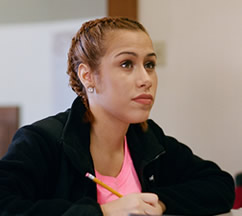 Fast Facts
140 students were enrolled in The Care Center's Hi-SET program in 2015