Bringing the power of education, arts and culture to youth and their families in Holyoke, Massachusetts. The Care Center is a challenging and transformative education program for the community.
Annual Fundraising Party
Our annual fundraising party on April 23 was a success! We are so grateful to our generous community.
Ready to continue your education?
If you are a young mother looking to continue your education, The Care Center might be right for you.
Call us to learn more: (413) 532-2900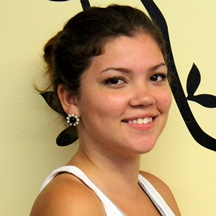 Profile
"We are going to make big moves."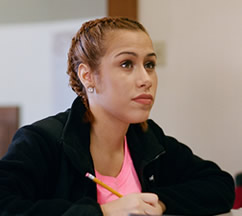 Fast Facts
3.0 is the average GPA for Care Center graduates in college