Bringing the power of education, arts and culture to youth and their families in Holyoke, Massachusetts. The Care Center is a challenging and transformative education program for the community.
Bard Microcollege Holyoke in the news!
Since its launch in 2016, the nation's first college for young mothers here at The Care Center has been featured in The Boston Globe, The Christian Science Monitor, on WGBH and more.
Ready to continue your education?
If you are a young mother looking to continue your education, The Care Center might be right for you.
Call us to learn more: (413) 532-2900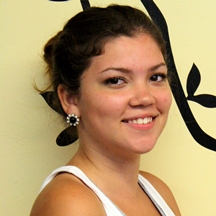 Profile
"We are going to make big moves."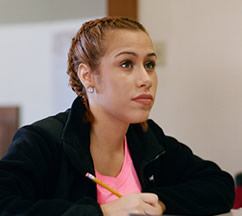 Fast Facts
95% of Care Center graduates in college in 2015 were first in their family to college