Bringing the power of education, arts and culture to youth and their families in Holyoke, Massachusetts. The Care Center is a challenging and transformative education program for the community.
Annual Fundraising Party on May 14, 2018
We invite you to join us at The Log Cabin for this special evening. Thanks to the generosity of our underwriters, there is no charge to attend. We ask all guests to make a meaningful gift at the event.
Ready to continue your education?
If you are a young mother looking to continue your education, The Care Center might be right for you.
Call us to learn more: (413) 532-2900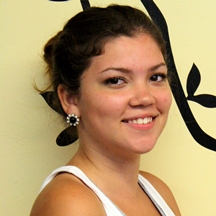 Profile
"We are going to make big moves."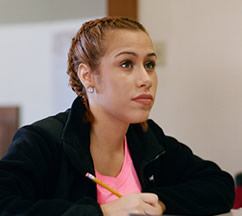 Fast Facts
140 students were enrolled in The Care Center's Hi-SET program in 2015