Bringing the power of education, arts and culture to youth and their families in Holyoke, Massachusetts. The Care Center is a challenging and transformative education program for the community.
Latest News
"From Dropouts to Graduates: The Story of The Care Center"
Listen now to this public radio special report.
Valley Gives Day is December 10!
Help make our programs possible
Visit our page and pledge your support!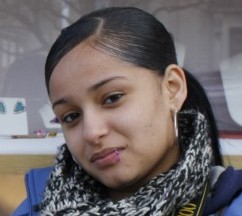 Profile
"At The Care Center, I've learned that I won't quit."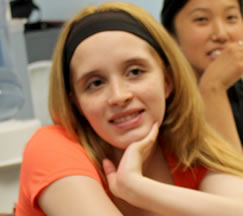 Listen
Fast Facts
75% of Care Center graduates enroll in college, compared with 43% of GED earners nationally