Bringing the power of education, arts and culture to youth and their families in Holyoke, Massachusetts. The Care Center is a challenging and transformative education program for the community.
Stay Connected
FIND US ON FACEBOOK
To find out about upcoming events, Care Center updates, and other fun stuff.
Our Annual Fundraising Party is on April 27!
6-8pm at the Log Cabin
To learn more, contact Jane Slater at (413) 532-2900 x 128 or jslater@carecenterholyoke.org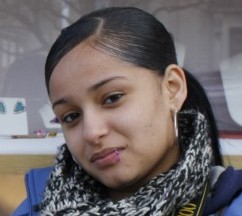 Profile
"At The Care Center, I've learned that I won't quit."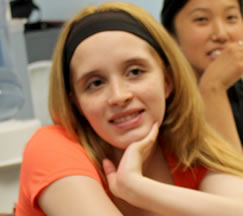 Listen
Fast Facts
67% of Care Center graduates completed one semester of college within one year of graduation