Bringing the power of education, arts and culture to youth and their families in Holyoke, Massachusetts. The Care Center is a challenging and transformative education program for the community.
Latest News
"From Dropouts to Graduates: The Story of The Care Center"
Listen now to this public radio special report.
Our Annual Fundraising Party is on April 27!
6-8pm at the Log Cabin
To learn more, contact Jane Slater at (413) 532-2900 x 128 or jslater@carecenterholyoke.org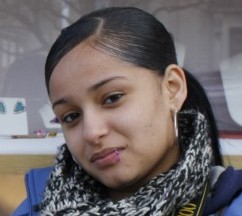 Profile
"At The Care Center, I've learned that I won't quit."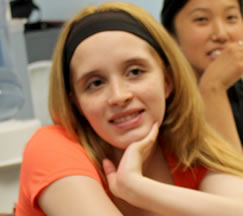 Listen
Fast Facts
67% of Care Center graduates completed one semester of college within one year of graduation