Bringing the power of education, arts and culture to youth and their families in Holyoke, Massachusetts. The Care Center is a challenging and transformative education program for the community.
BARD Holyoke, a College for Care Center Grads Opening Soon!
Bard Holyoke – a brand new college for Care Center grads is opening this fall! Applications are now being accepted. Call Carmen DeJesus to sign up for an application meeting at 413-532-2900. [ Learn More]
Valley Gives is Tuesday, May 3
Your gift of any size on Valley Gives Day sends young moms to college AND helps The Care Center win big cash prizes. Visit our page and tell a friend!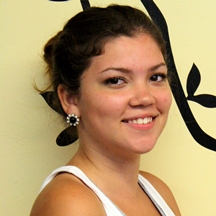 Profile
"We are going to make big moves."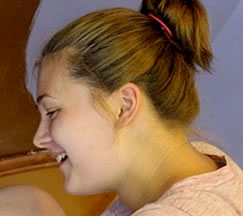 [sc_embed_player fileurl="http://www.carecenterholyoke.org/wp-content/themes/carecenter/audio/jennifer.mp3"]
Listen
Fast Facts
75% of Care Center graduates enroll in college, compared with 43% of GED earners nationally