Bringing the power of education, arts and culture to youth and their families in Holyoke, Massachusetts. The Care Center is a challenging and transformative education program for the community.
Latest News
"From Dropouts to Graduates: The Story of The Care Center"
Listen now to this public radio special report.
Save the Date
14th Annual Young Parents Regatta
Join us on August 23, 2014 at the Holyoke Rows Boathouse.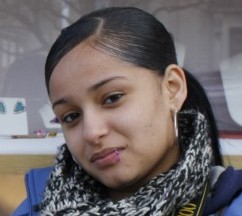 Profile
"At The Care Center, I've learned that I won't quit."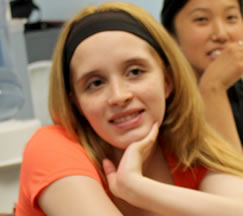 Listen
Fast Facts
Over the last ten year, wages of recent high school graduates dropped by 12%