Bringing the power of education, arts and culture to youth and their families in Holyoke, Massachusetts. The Care Center is a challenging and transformative education program for the community.
Bard Holyoke, a College for Care Center Grads Opening Soon!
We are thrilled to launch Bard Micro-College Holyoke, a brand new college designed for Care Center grads in partnership with Bard College. Classes will begin on August 15! [ Learn More]
41 Students Graduate in July!
Woohoo! A record number of students graduated from The Care Center this year. We are so proud of you and can't wait to see all the places you'll go.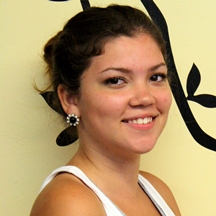 Profile
"We are going to make big moves."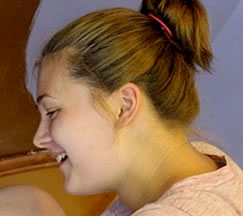 [sc_embed_player fileurl="http://www.carecenterholyoke.org/wp-content/themes/carecenter/audio/jennifer.mp3"]
Listen
Fast Facts
75% of Care Center graduates enroll in college, compared with 43% of GED earners nationally