Bringing the power of education, arts and culture to youth and their families in Holyoke, Massachusetts. The Care Center is a challenging and transformative education program for the community.
Latest News
"From Dropouts to Graduates: The Story of The Care Center"
Listen now to this public radio special report.
Apply Now!
The Care Center is accepting applications for the Bard College Clemente Course in the Humanities in Holyoke.
Classes start November 13.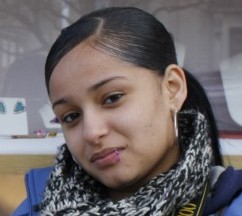 Profile
"At The Care Center, I've learned that I won't quit."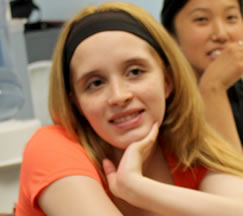 Listen
Fast Facts
67% of Care Center graduates completed one semester of college within one year of graduation