Bringing the power of education, arts and culture to youth and their families in Holyoke, Massachusetts. The Care Center is a challenging and transformative education program for the community.
So Proud of Our Graduates!
Thirty-three amazing young women graduated from our program this year and earned their high school equivalency.
Gloria Steinem on 3/28!
Gloria Steinem will be speaking at our 30th Anniversary Fundraising Luncheon on March 28!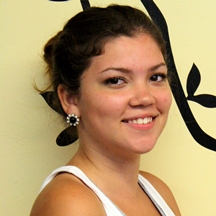 Profile
"We are going to make big moves."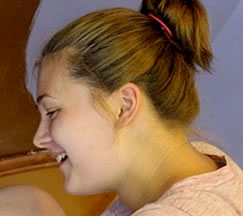 [sc_embed_player fileurl="http://www.carecenterholyoke.org/wp-content/themes/carecenter/audio/jennifer.mp3"]
Listen
Fast Facts
3.0 is the average GPA for Care Center graduates in college in 2013/14