Bringing the power of education, arts and culture to youth and their families in Holyoke, Massachusetts. The Care Center is a challenging and transformative education program for the community.
So Proud of Our Graduates!
Thirty-three amazing young women graduated from our program this year and earned their high school equivalency.
April Fundraiser was a success!
We off and running with our bold innovative plans to create a college degree program and affordable housing for teen parent scholars in Holyoke .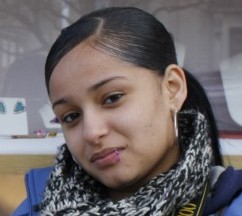 Profile
"At The Care Center, I've learned that I won't quit."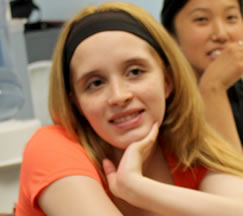 Listen
Fast Facts
75% of Care Center graduates enroll in college, compared with 43% of GED earners nationally